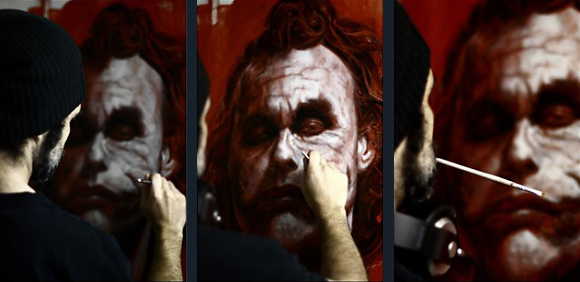 Original Paintings by Jota Leal are done using the finest acrylic paints and are usually painted on canvas.
Original Drawings by Jota are done in pencil or acrylic on archival art paper.
Unique Mixed Media are gicle'e prints of original paintings that are then extensively over-painted personally by Jota. Each mixed-media is a completely unique piece and marked 1/1. They are sometimes referred to as a mono-painting. Please inquire for details.
Limited Editions are numbered works in an edition and are usually printed as gicle'es on canvas.
Commissions We can do both original and mixed-media works per request. In these cases, buyer may have canvas size along with subject and content input.
Works may be available framed, unstretched canvas, or stretched canvas. Many of the stretched canvas works are done on 1.5" stretcher bars and are ready to hang.